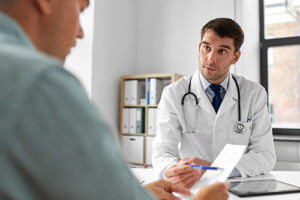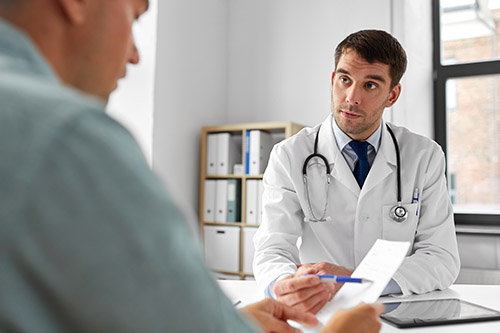 CeDAR accepts clients from across the United States. Our college-campus-meets-hospital addiction recovery center offers a variety of addiction treatment programs. Treatment at CeDAR involves meaningful communication with referring professionals throughout the course of treatment. If your client gives us permission to maintain communication with you, we will do exactly that. A few examples of this communication include:
Calling you to let you know that your client has arrived safely
Weekly phone or email updates
Sharing your client's discharge plan
Working with you to address your client's needs
Sharing progress and concerns about your client
Updated medication lists at the end of treatment
Opening the lines of communication with all parties involved helps connect a client's treatment with their support network. If you have a patient in need of a higher level of care, contact CeDAR by calling 720.848.3000 to speak with a member of our staff.