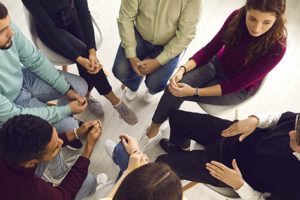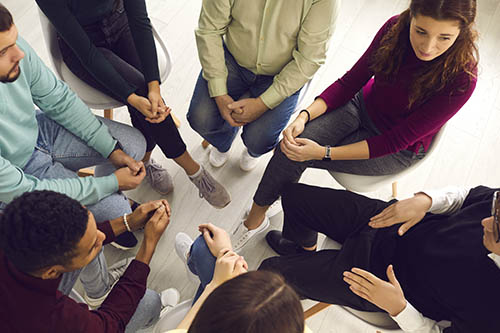 The journey of addiction recovery is lifelong but certain elements of treatment at CeDAR can make an immediate impact. We strive to create a culture on our campus that is warm and inclusive. No matter where addiction has taken you in the past, recovery is possible in the right environment, with the right people. Our Colorado addiction treatment center is a place you will be proud to call home. Contact CeDAR by calling 720.848.3000 to join our extensive recovery network and start the next chapter of your exciting life.
CeDAR is an acronym for Center for Dependency, Addiction and Rehabilitation. Our UCHealth-affiliated addiction treatment center offers inpatient addiction treatment along with outpatient programs. If your family is in crisis, we want you to know that you are not alone. As you will see when you arrive, CeDAR offers a safe, professional, healing environment. Our compassionate and highly qualified staff has personal and professional experience along with extensive clinical training to promote healing, growth, and gratitude.
CeDAR programs include:
Medical detox program
Residential addiction treatment
Inpatient dual diagnosis therapy
Residential extended care
Partial hospitalization
Outpatient treatment
Professionals program
Family program
Alumni services
From evidence-based addiction treatment to holistic therapy programs, your path to recovery will be guided by our treatment team. Getting treatment for chemical dependency is the greatest, most life-affirming step you can take in your life.
We offer a wide range of clinical, spiritual, community-building, high-interest addiction therapy programs at CeDAR. These include interpersonal process groups, cognitive-behavioral therapy, dialectical behavior therapy, group meetings, and individual sessions. Our clinicians take an academic approach to treating addiction. Each session is designed to build specific skills and intentional strategies to help people heal.
A few examples include: